Company Profile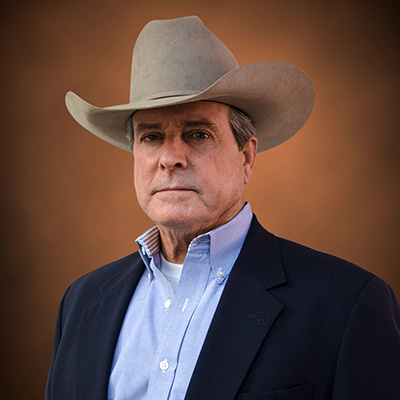 Chip Cole - Broker/Owner
C. A. "Chip" Cole III, owner and operator of Chip Cole & Associates, Ranch Brokers is a real estate broker and consultant dealing primarily with agricultural properties. The company evolved from Westbrook-Cole Company of San Angelo, Texas, which specialized in agricultural mortgage loans, appraisals, and sales and served Texas and New Mexico since 1953. That partnership was formed by the late H.W. "Piggy" Westbrook and the late C.A. "Chili" Cole Jr. to serve as agricultural loan correspondents for Connecticut General Life Insurance Company covering Texas, New Mexico, southern Colorado, eastern Arizona, and southern Oklahoma. Chip Cole became associated with the company in 1980 as a ranch broker and appraiser.
Mr. Cole graduated from Texas A&M University in 1974 with a degree in Agricultural Economics and was commissioned into the U.S. Army. He began appraising real estate in 1975 and was previously employed by independent fee appraisal firms in Austin and San Angelo and as the staff appraiser with First Savings and Loan Association of Uvalde. Appraisal experience includes extensive agricultural as well as commercial, residential and special purpose properties. He has appraised property for lending purposes, estate valuation and condemnation, both for the condemning authority and the landowner, and has testified as an expert witness. Holding a Texas Real Estate Broker's license, he has been actively engaged in the ranch brokerage business since 1981 and has closed some $303 million of ranch sales covering over 1 million acres in Texas and New Mexico.
Chip Cole is owner/operator of the C Bar Ranch in Schleicher County which is a family run operation raising pure-bred Charolais cattle. Cole and his sons also run commercial cattle in Presidio County, Texas. He is married to the former Kelley Waterhouse and has four children.
Affiliations
Texas and Southwestern Cattle Raisers Association, Director
National Cattleman's Beef Association
Texas Sheep & Goat Raisers Association
West Texas Boys Ranch Foundation, Founding Trustee & Past Chairman
West Texas Boys Ranch, Past Chairman & Honorary Director
Texas Alliance of Land Brokers, Director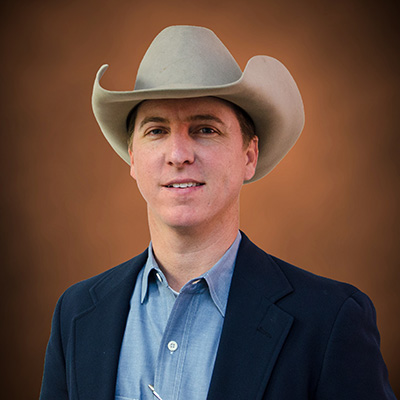 Chili Cole - Agent
C.A. "Chili" Cole IV grew up in San Angelo, graduated from Angelo State University, and has worked as a Surface Landman in the Oil & Gas Industry for the last 7 years. He grew up in and around the ranching, cattle, and ranch real estate businesses and currently raises purebred cattle in Schleicher County and runs commercial cattle in Presidio County. Chili and his wife Carla have 2 sons, C.A. "Cinco" Cole V and Pecos.
Affiliations:
Texas and Southwestern Cattle Raisers Association
Texas Alliance of Land Brokers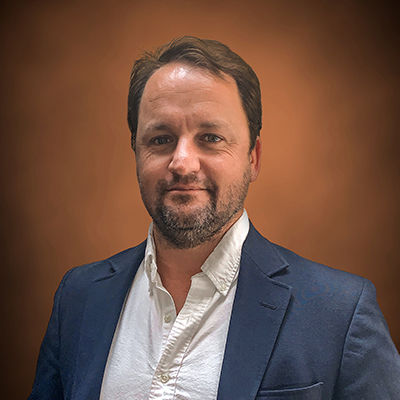 John Granaghan - Agent
John Granaghan graduated from Angelo State University with a BBA in Marketing. Currently John lives in Midland, TX and is a corporate pilot. During the past 14 years in aviation supporting the Oil/Gas Industry, John has made valuable contacts and seen a lot of country. John and his wife, Hilary, have twins, Tommy and Grace, as well as a new daughter, Lizzy.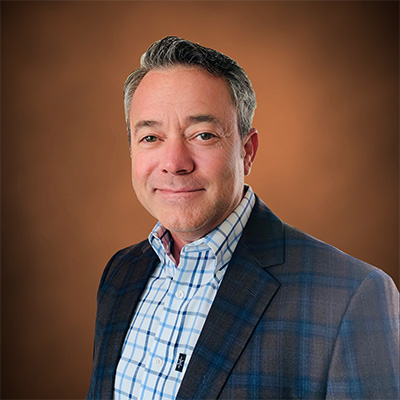 Sam Lichenstein - Agent
Sam has been a landman since 2005. During this time, he spent 5 years as the owner of Reliable Land Services, LLC where he effectively acquired or managed the land acquisition efforts for over 1,000,000 acres of leased land for energy projects, thousands of miles of right-of-way, and over 50,000 mineral acres for oil & gas development. In addition, he has acquired hundreds of miles of right-of-way for oil & gas infrastructure. He has worked on projects and provided consulting services for numerous energy development companies in 15 different states. Through these activities he has developed close relationships with a significant number of landowners here in Texas and in other states.
Sam is a licensed Texas real estate agent, a Reregistered Professional Landman, a member of American Association of Petroleum Landmen and a member of the Permian Basin Landmen's Association. In 2012 Sam was a panel speaker at the AWEA Sighting Seminar in Las Vegas. Sam attended Odessa College in Odessa, Texas and studied Business Administration.