Dawson County Ranch -
Sold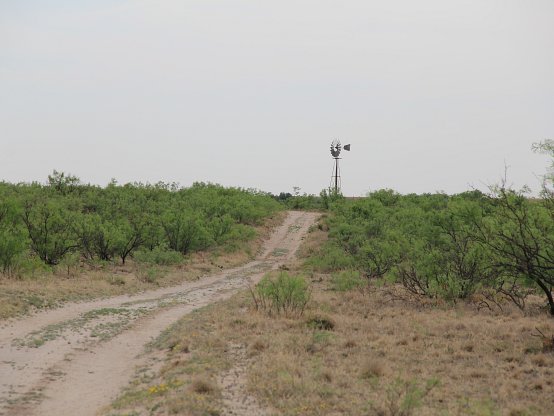 Price:
$1,440,000 ($750 per Acre)
Location:
Approximately 6 miles north of Lamesa on paved County Road O
Description:
The ranch is level to gently rolling country with some hilltop and some playa lake. Vegetation ranges from mesquite and salt cedar to scattered hackberry.
Game:
Deer, turkey, quail, and hogs
Water:
Water is reported to be 8-10 feet from the surface under the heavy canopy of salt cedar. The property has three wells with one currently in use.
Chip Cole & Associates, Ranch Brokers
Chip Cole & Associates, Ranch Brokers has specialized in ranch sales and real estate consultation in Texas and New Mexico since 1981 and has closed some $228 Million in ranch sales covering approximately 944,000 acres.
Your Ranch Property Professionals
Texas Real Estate Commission Notices